The deal to acquire a site in Broadstairs for affordable provider Town & Country Housing, brings L&G's modular home factory pipeline to 670 homes, including other sites in Selby, Bristol and North Horsham.
L&G said it now aims to create up to 300 new jobs by the end of the year at its production and logistics business near Leeds to respond to the swelling housing pipeline.
The latest program, located on Poorhole Lane, will be funded by Homes England and consists of a range of two, three and four bed houses.
All houses have been designed to achieve an 'A' Energy Performance Certificate (EPC), a standard met by only around 1% of new and existing dwellings in England and Wales.
From its factory in Sherburn-in-Elmet, Yorkshire, L&G Modular Homes aims to build 3,000 modular homes per year by 2024, bringing a 'quick and disruptive change' to home building.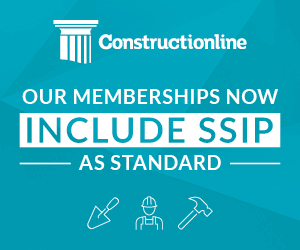 L&G said its modular housing plant provides versatile job opportunities, including in design, finance, engineering, purchasing, construction and production.
Rosie Toogood, CEO of Legal & General Modular Homes, said: "With our delivery pipeline now for 670 homes, the company is making great strides forward.
"Our latest program at Broadstairs, as well as our programs in Selby, Bristol and North Horsham, will really highlight the role the modular module can play in helping the UK build back better."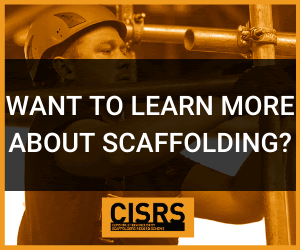 Source link